Join us to inspire a local child's life
Bowl for Kids' Sake is a fun and easy way for you and your company, friends, or family to become Defenders of Potential for the children served by Yavapai Big Brothers Big Sisters. If you care about kids, ask your friends and family for pledges and then have fun with your friends at Bowl for Kids' Sake in April! Register today!
Questions? Reach out to Brian Bergner Jr at [email protected], Laura Jones at [email protected] or Robin Layton at [email protected] with any questions.
CALLING ALL TEAM CAPTAINS! We have a RETRO BOWLING SHIRT just for YOU! Register to get yours
THANK YOU TO OUR AMAZING
BFKS 2022 SPONSORS!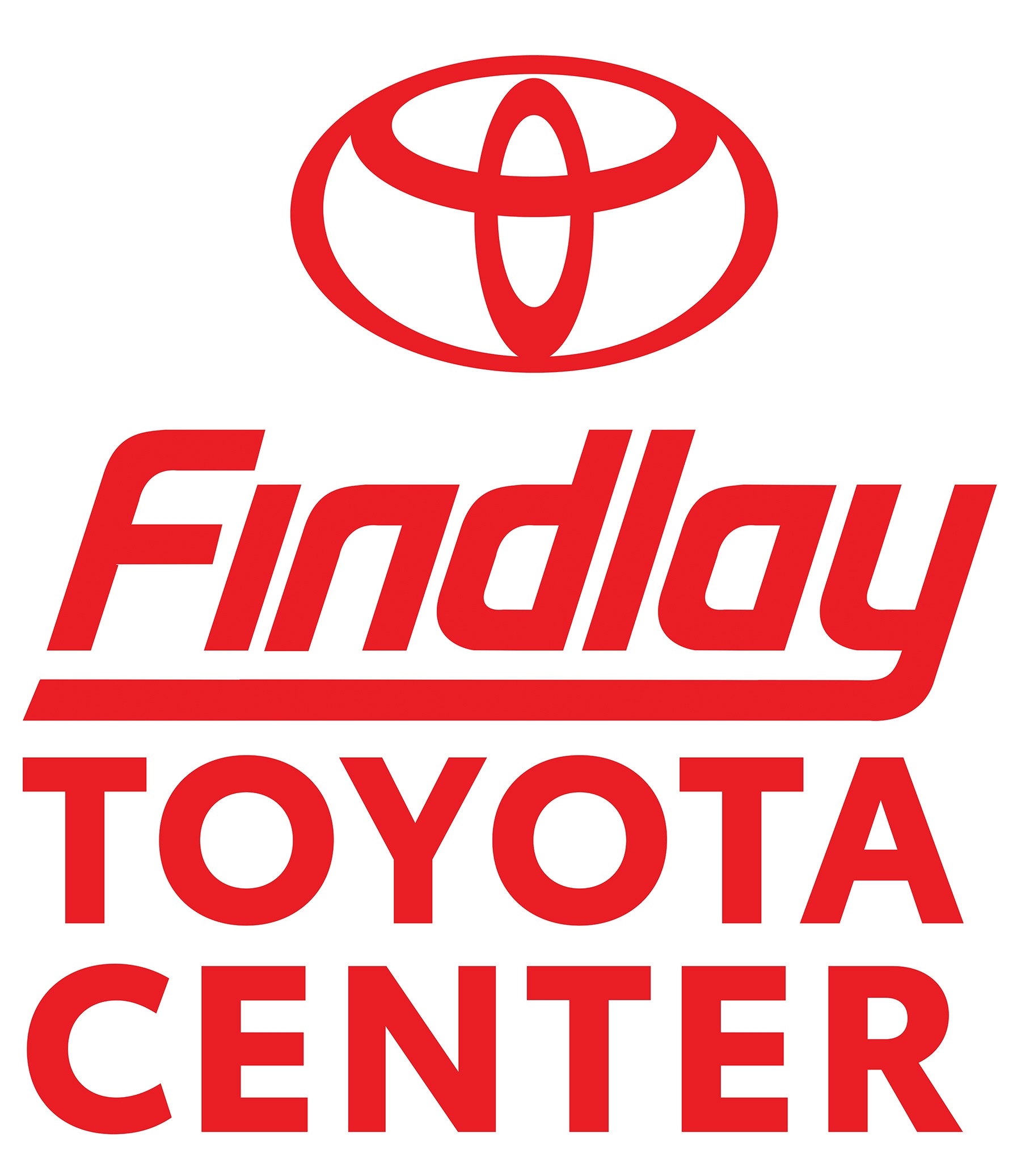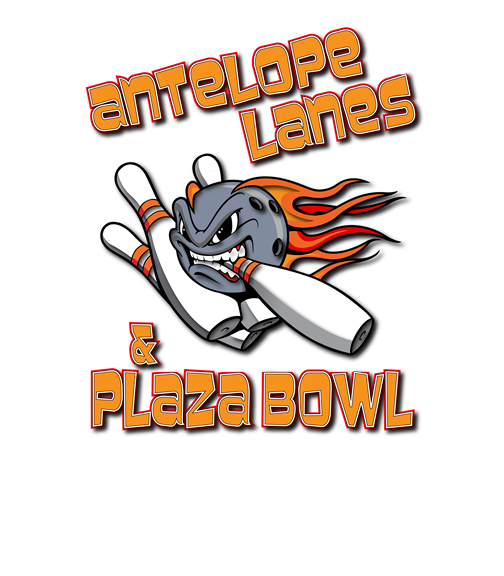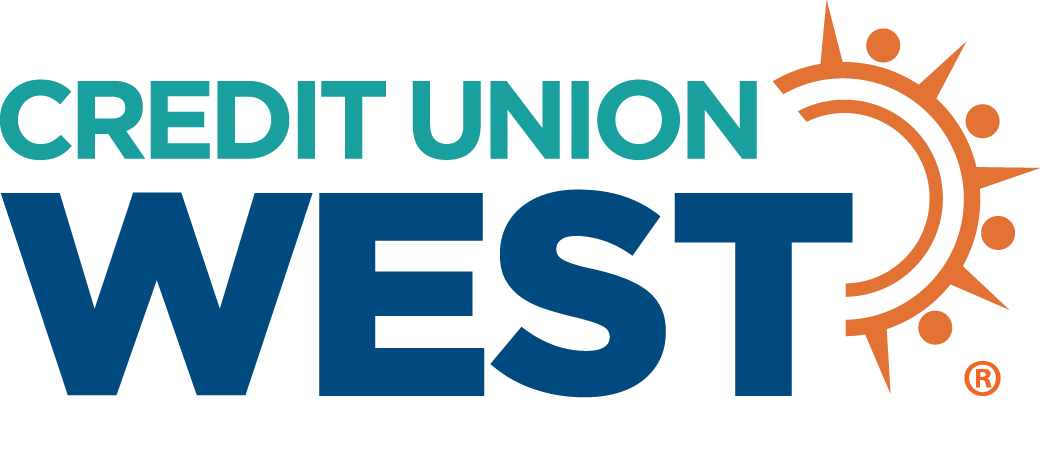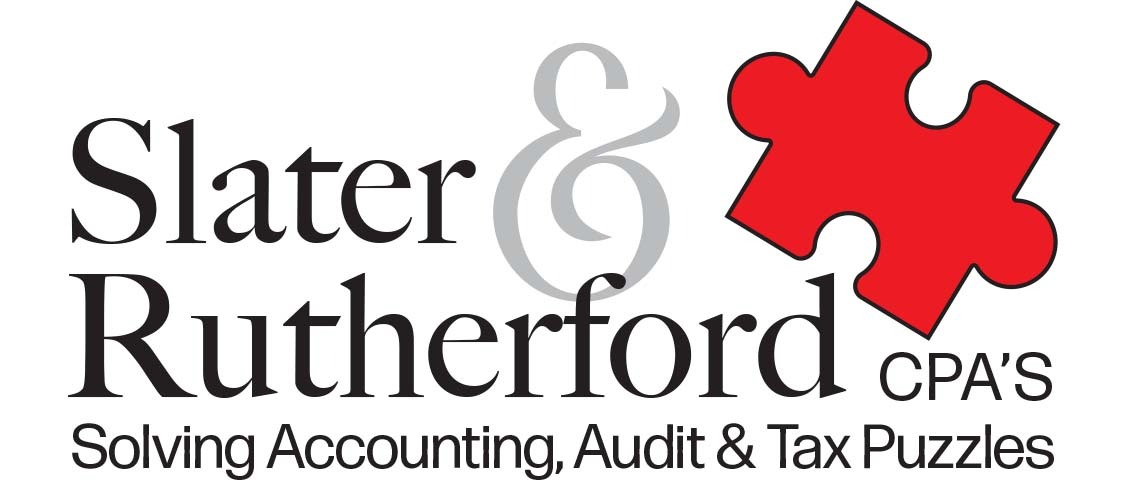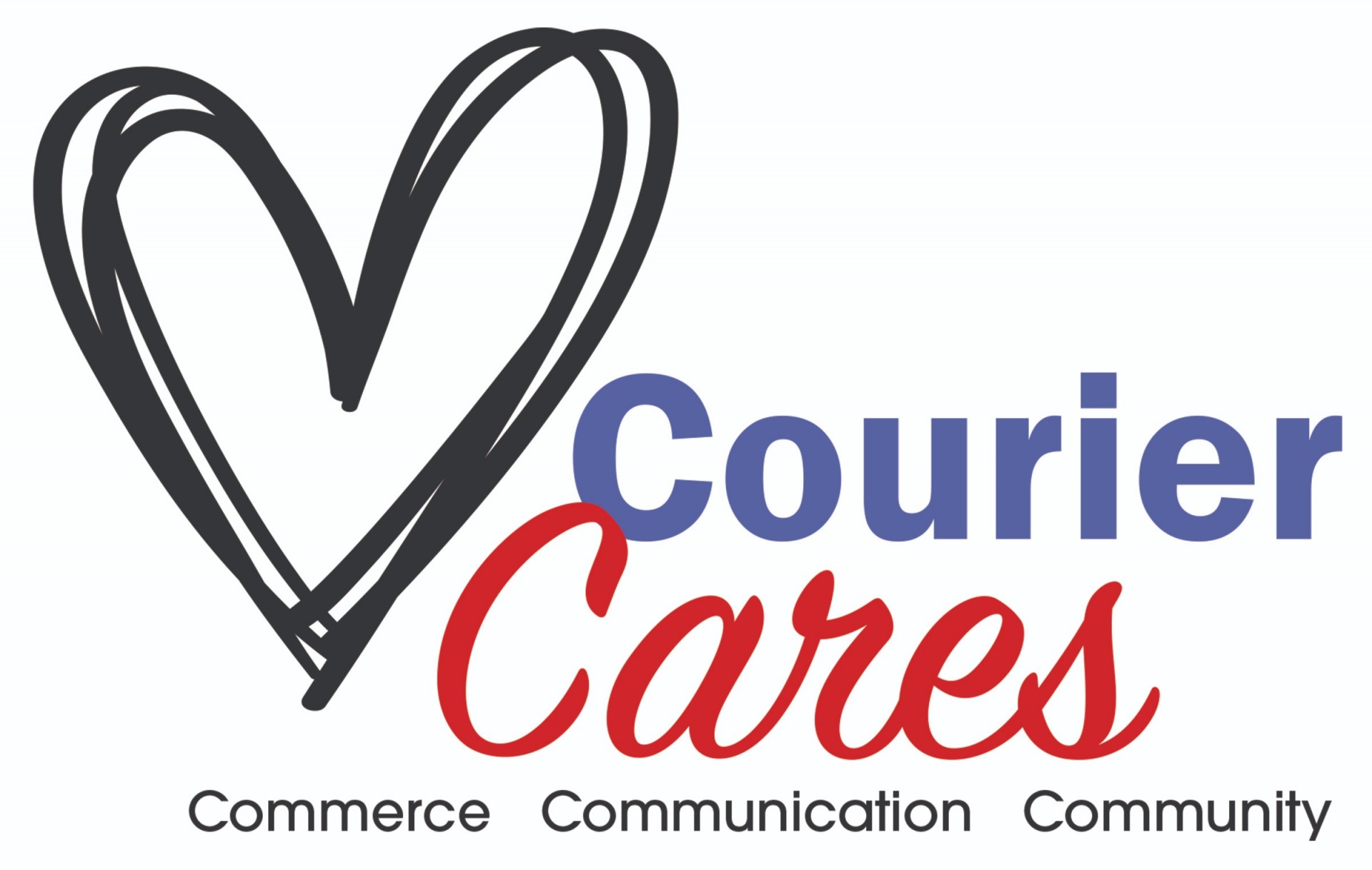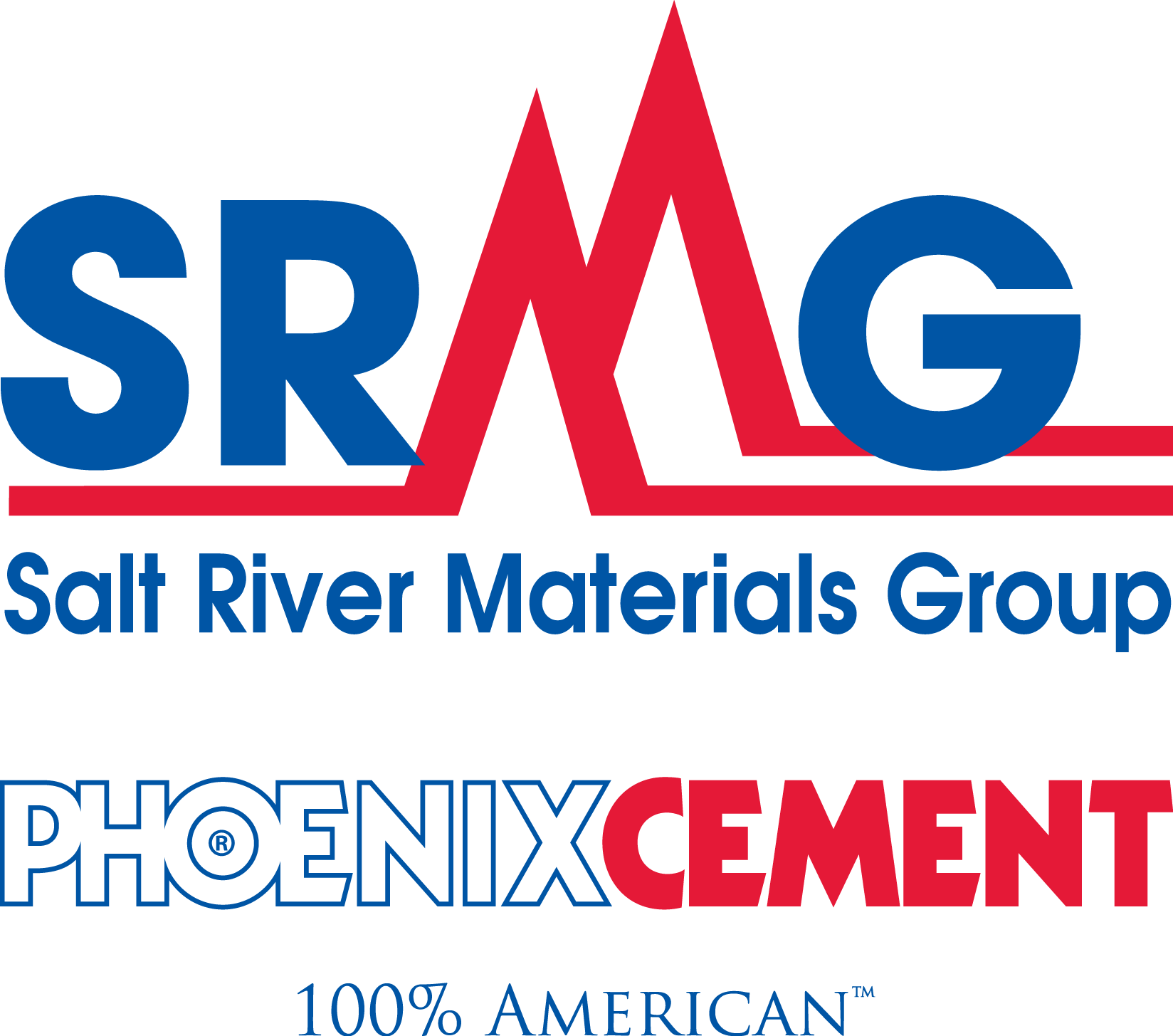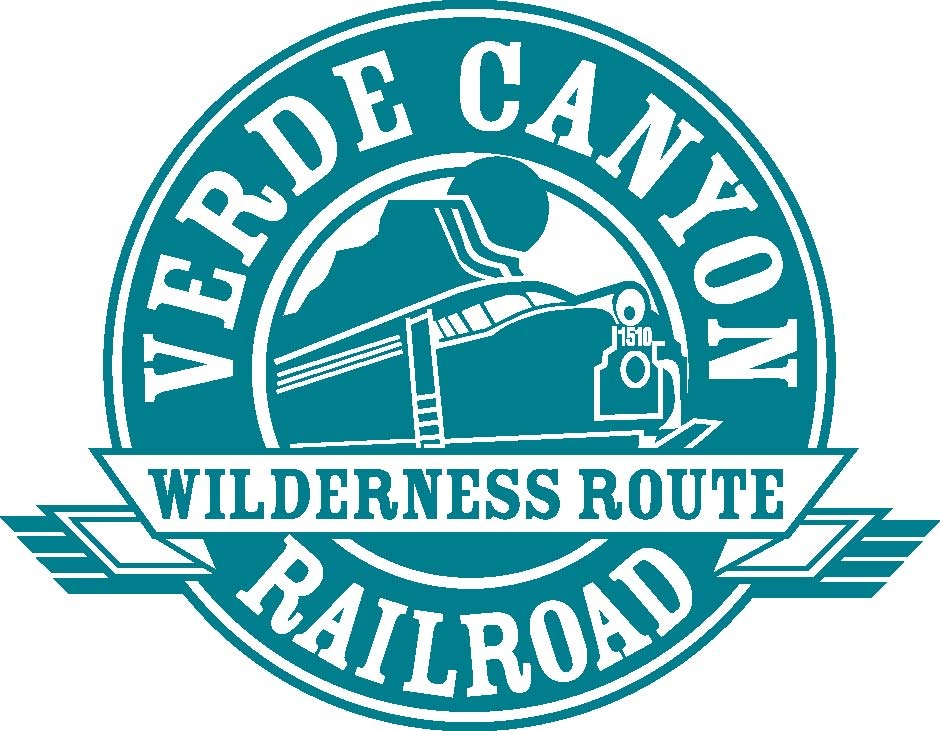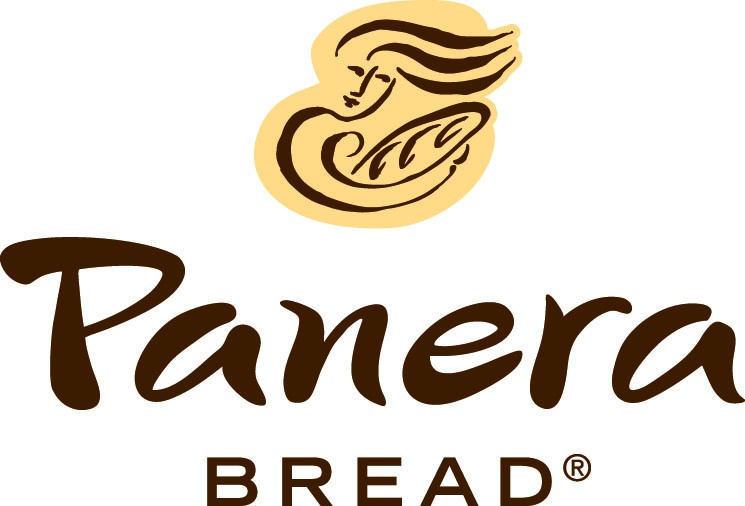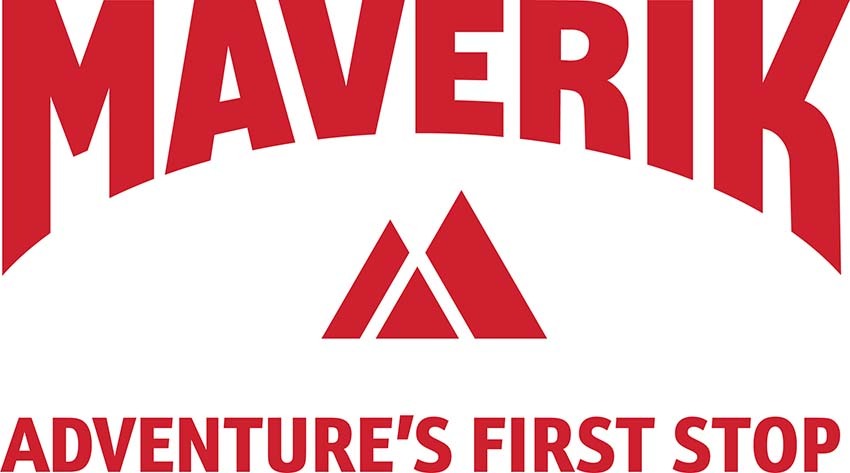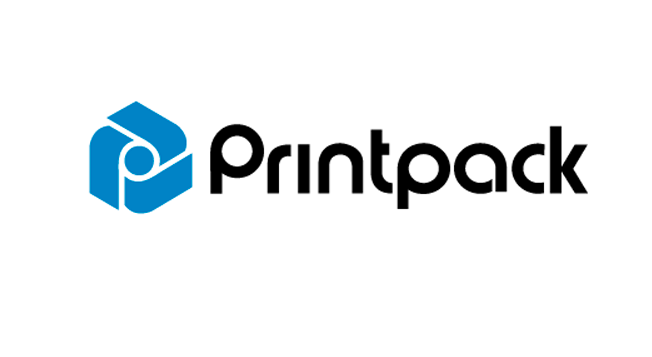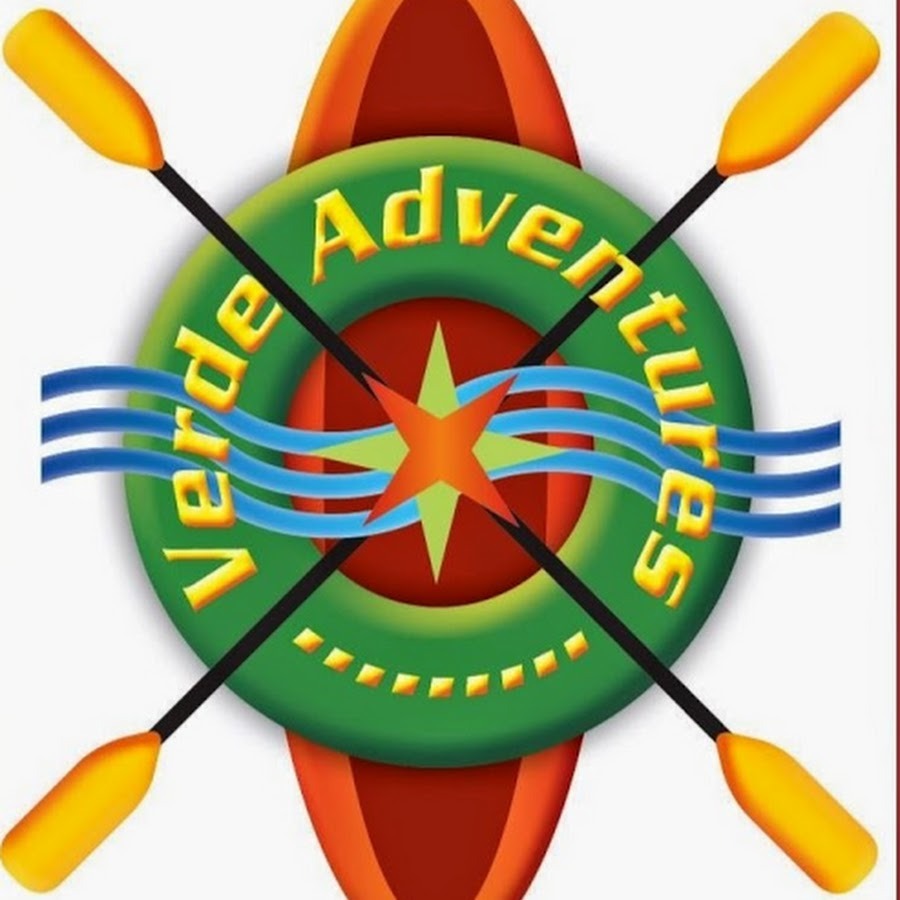 Register!
Click the register button and tell us a little about yourself.


Goal!
We suggest a fundraising goal of $1,000 per team.


Recruit!
Find friends, family or co-workers who will help you exceed your fundraising goal.


Raise Money!
Fundraise via email, go door to door or host an event to help support our life-changing work.


Fun!
No special skills needed - join us at the bowling lanes to celebrate your fundraising success.