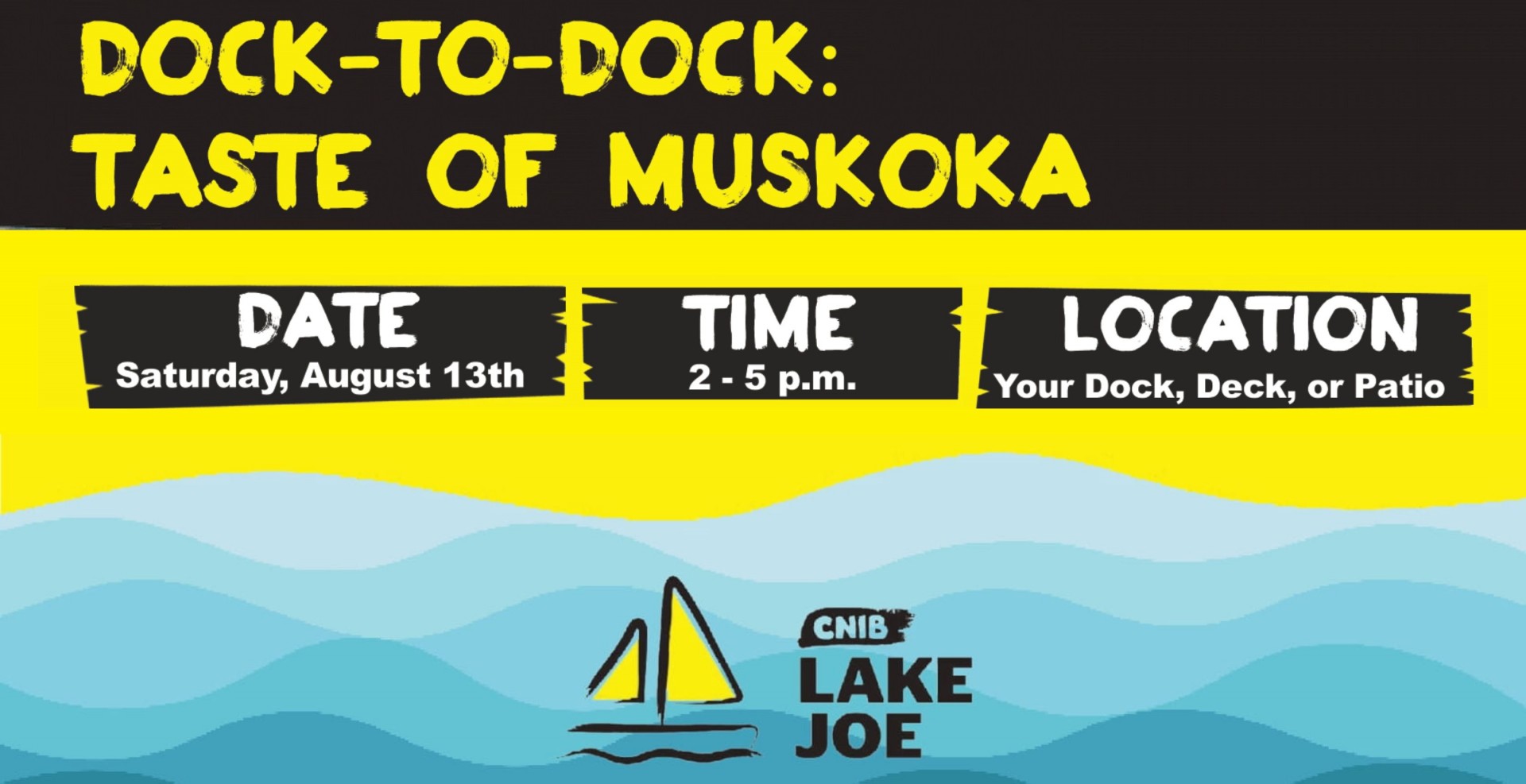 On Saturday, August 13, 2022 the CNIB Lake Joe Fundraising Committee is hosting
CNIB Lake Joe Dock-to-Dock: Taste of Muskoka!
This year, make waves and help raise funds to support CNIB Lake Joe's NEW watersports program for people with sight loss! A new waterski boat, equipment and accessories will enhance our adaptive waterski program and make it possible for everyone to experience the thrill of waterskiing. You'll also help us offer more watersports programming activities, like wake-boarding and tubing!
With your support over the past two years, CNIB Muskoka Dock-To-Dock events have raised money towards camp bursaries, amazing new CNIB Lake Joe wish list items, like the climbing tower, beep baseball set and outboard motor, just to name a few and CNIB Lake Joe's capital redevelopment campaign.
Donations will be accepted on this website until August 31, 2022. Thank you for your generosity.
Click the Register tab to begin!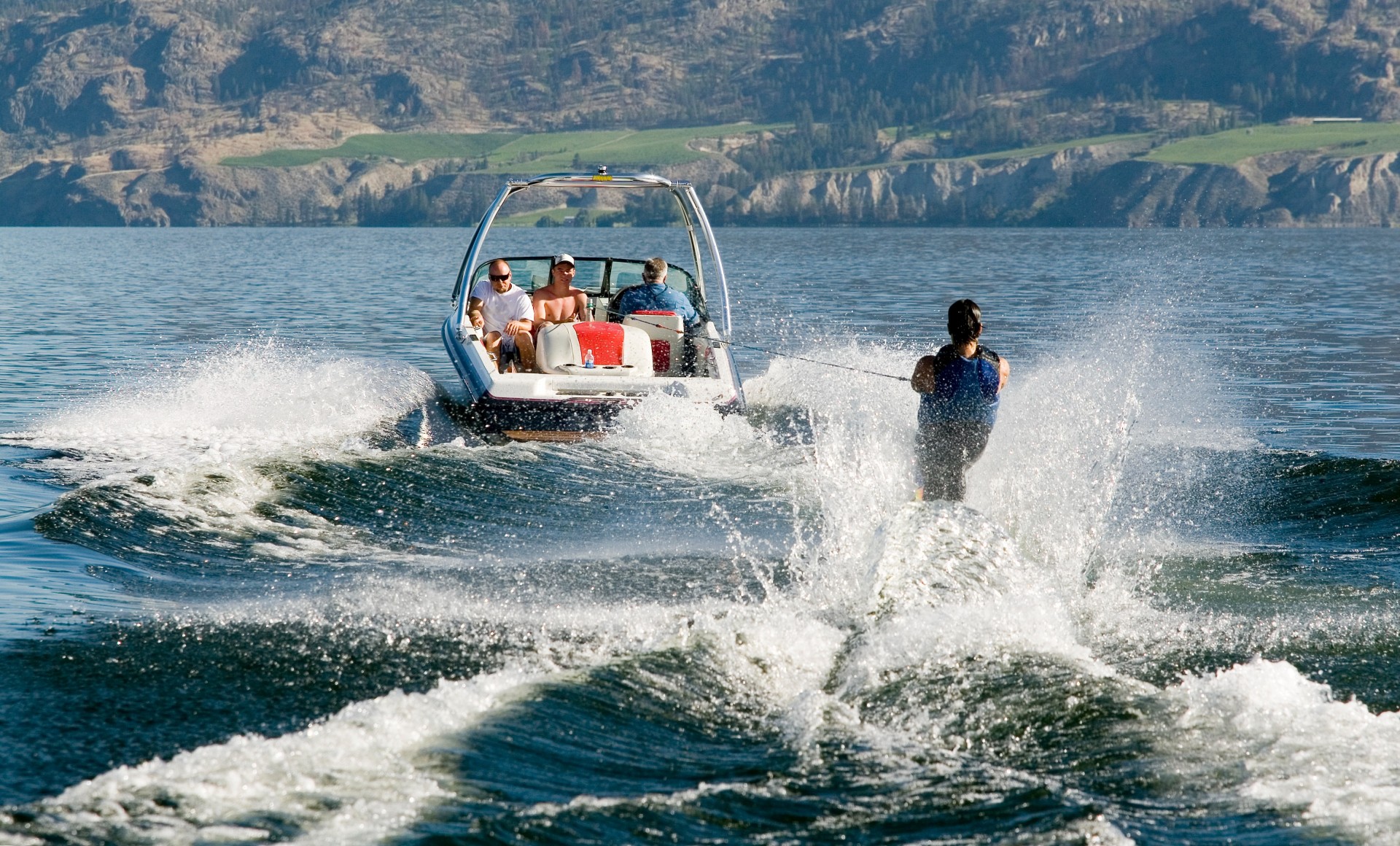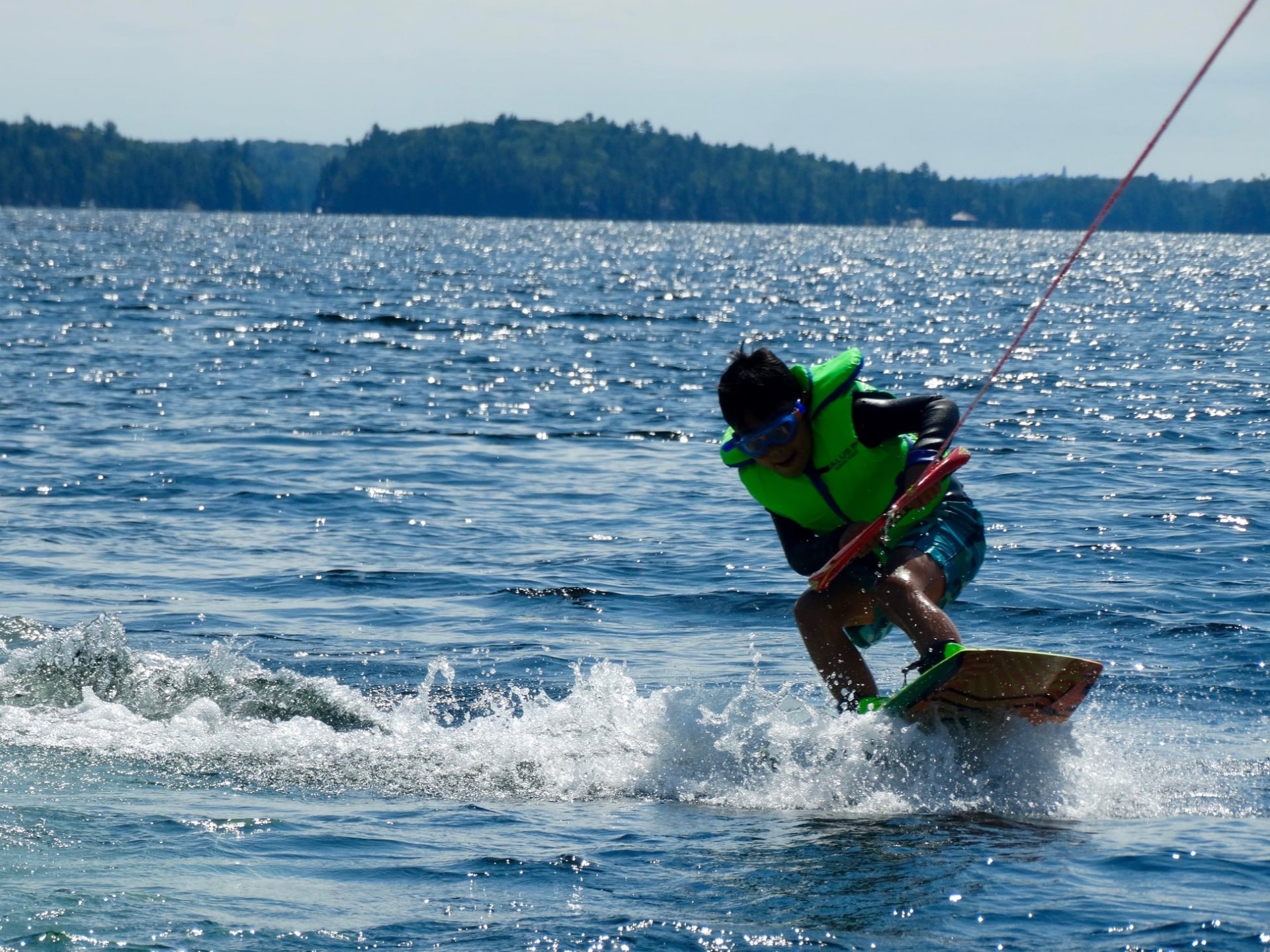 Top Participants
1

2

3

4

Lake Joseph Club MemberGuest
5

Thank you to our sponsors!
Title Sponsor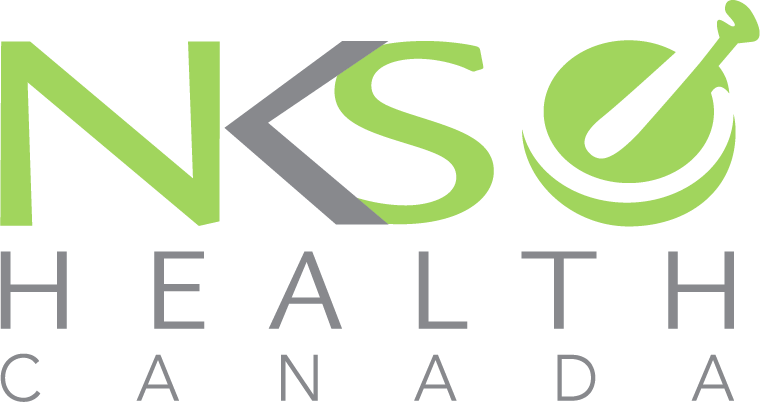 Gold Sponsor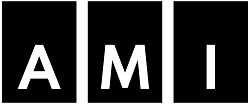 Exclusive 2022 Boat Sponsor

Bronze Sponsors
Media Sponsor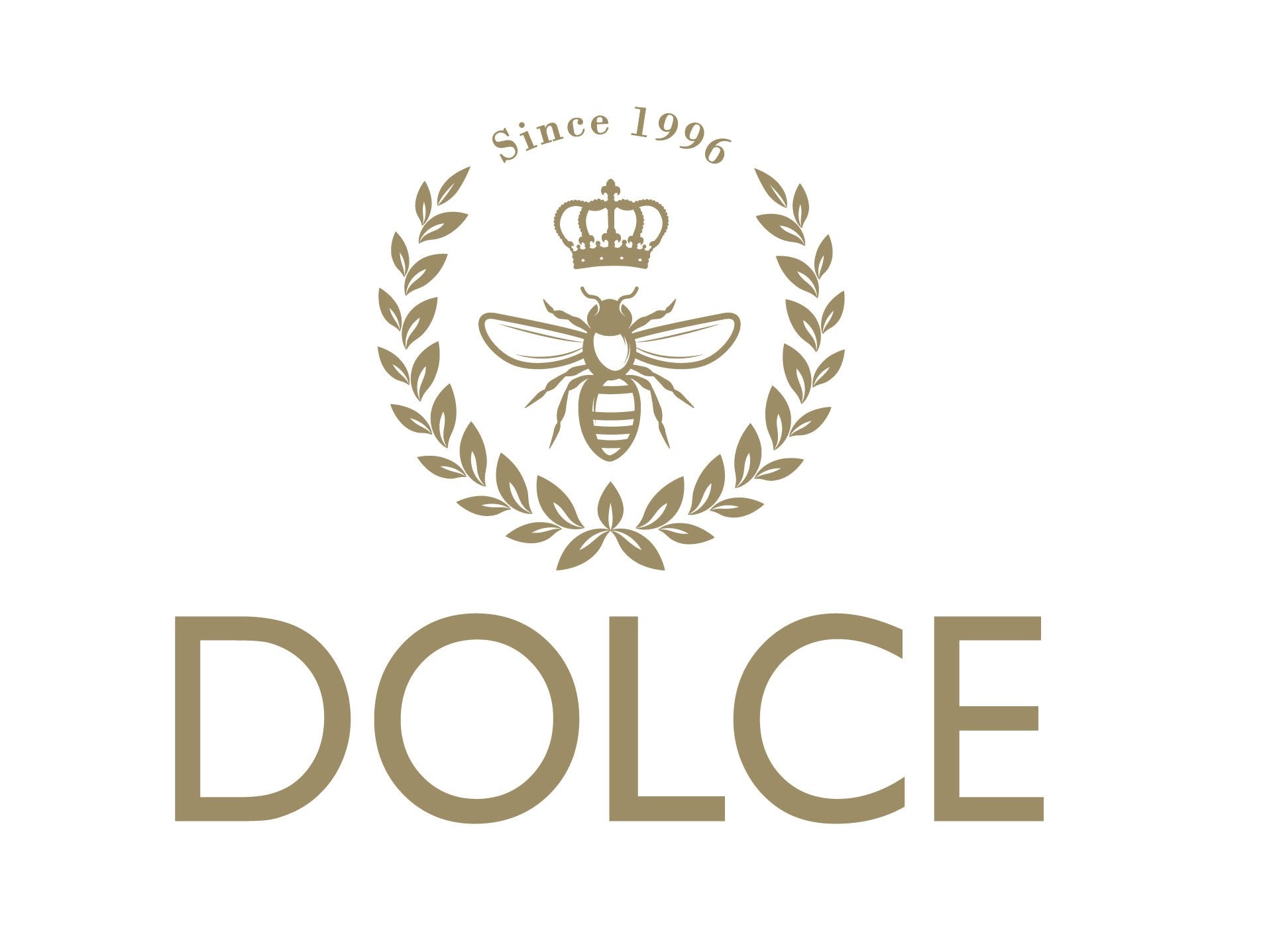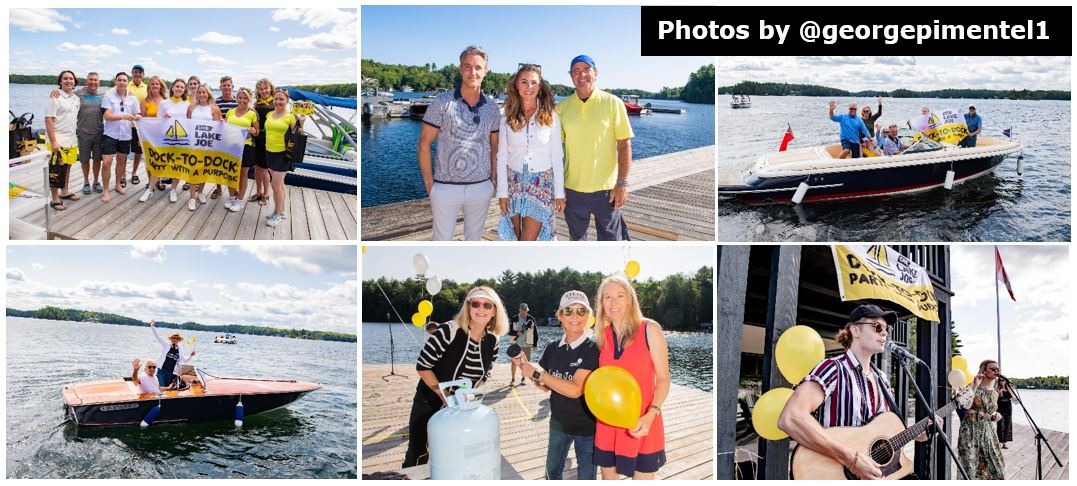 To learn more about CNIB Lake Joe and other summer initiatives please click here.
For 2022 Sponsorship Opportunities, please reach out to [email protected]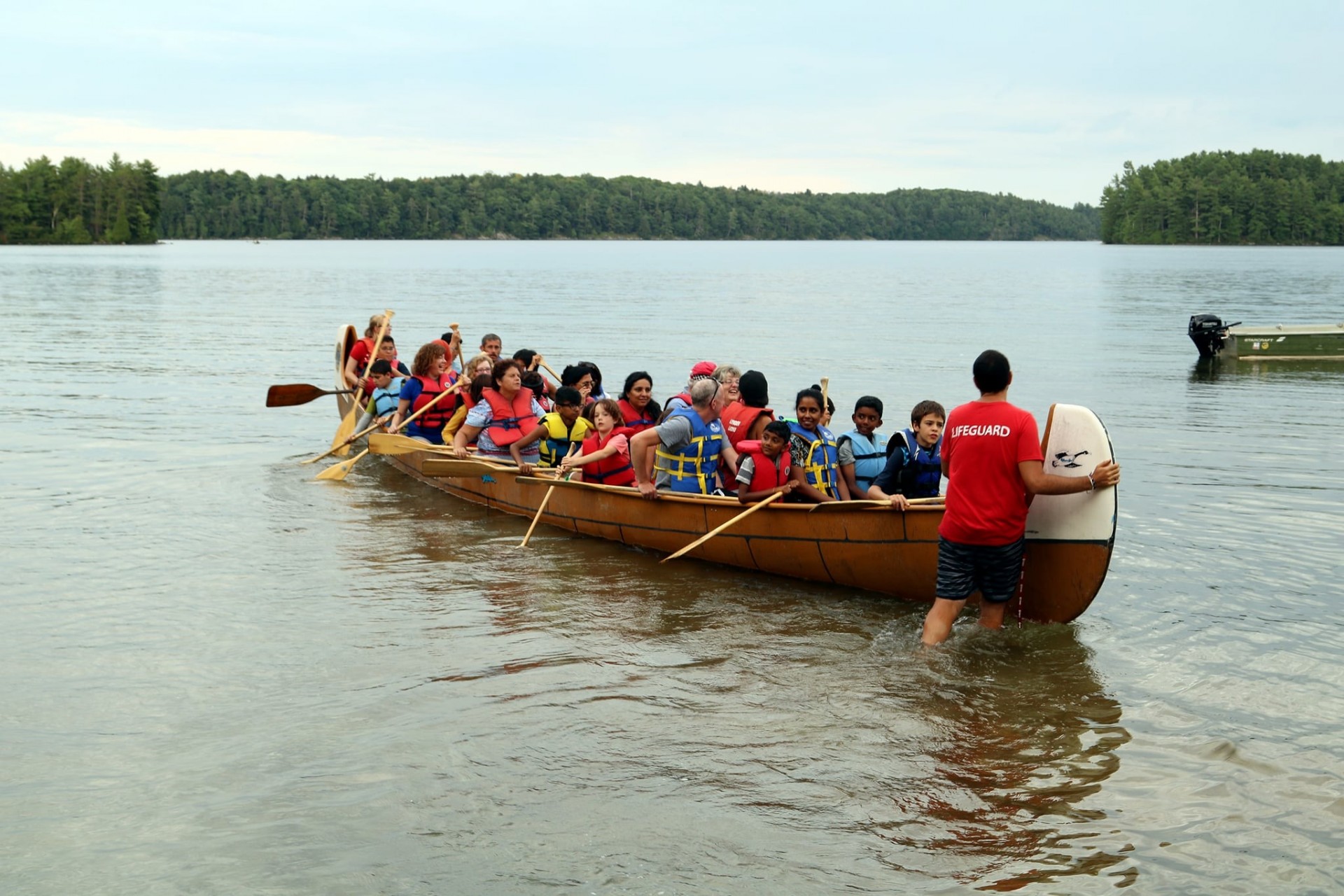 "My children love fishing, it was the first time they tried archery, and that beach area is amazing…nice and shallow and sandy," says Sarah. "The first year we went, Keagan was able to get up on a wakeboard. I was in tears…I never thought that would be possible for him." - The Knip Family , CNIB Lake Joe campers of over 7 years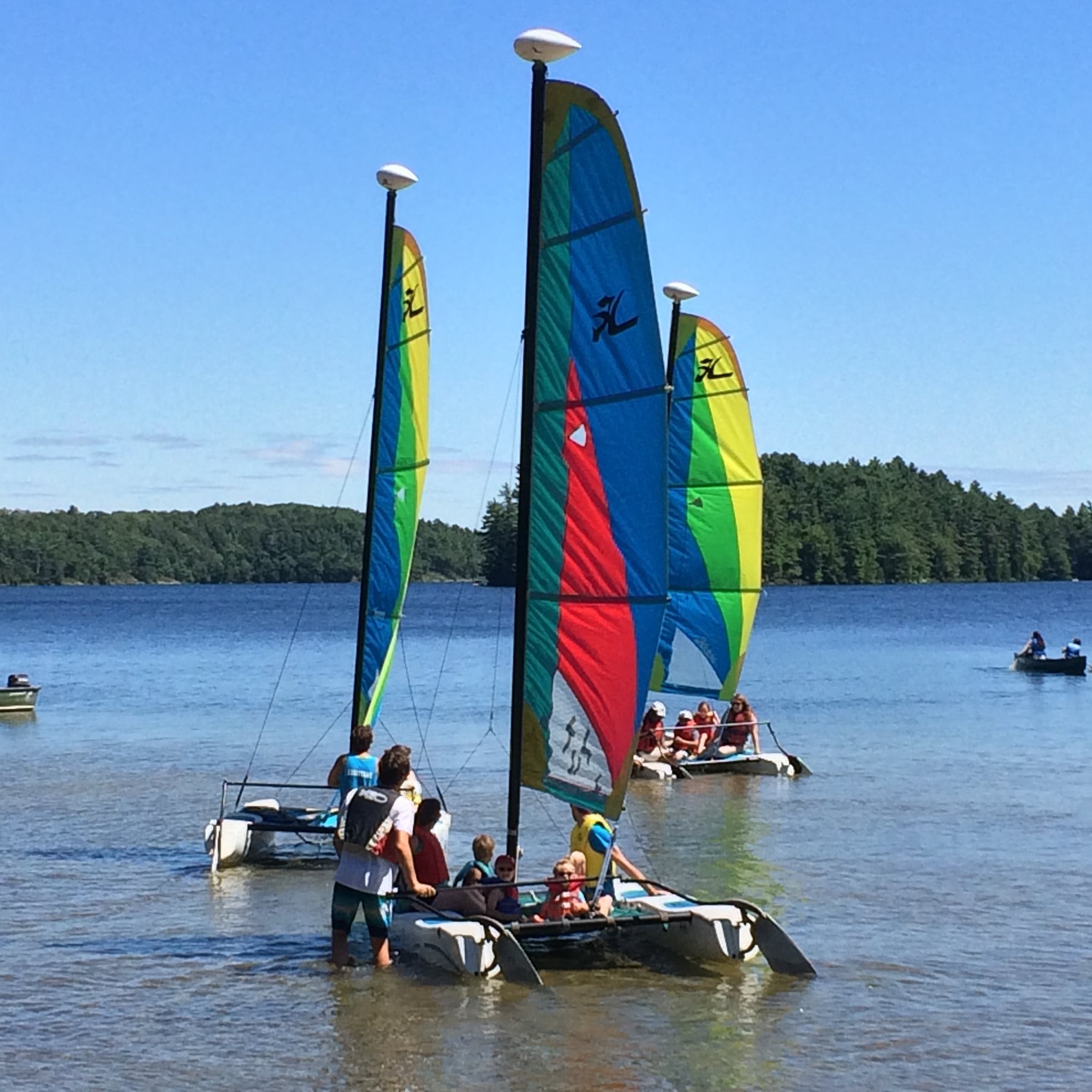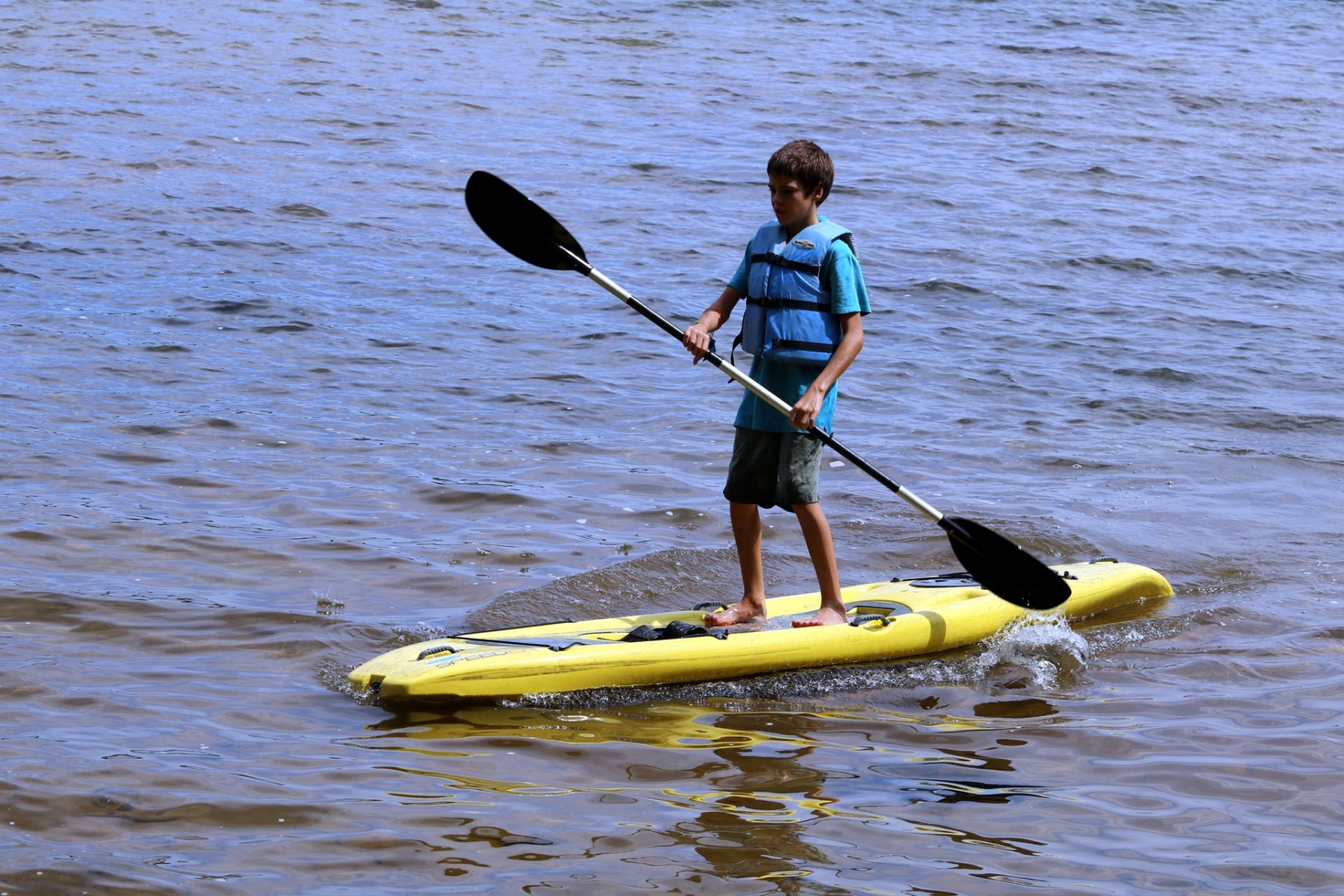 "I just turned 49 and in all that time I've never really dreamed," she confides. "But over the years of going to CNIB Lake Joe, I've finally started to dream about where I could take my life and what I can do with the skills I have." - Julia Stevenson, CNIB Lake Joe camper of over 7 years.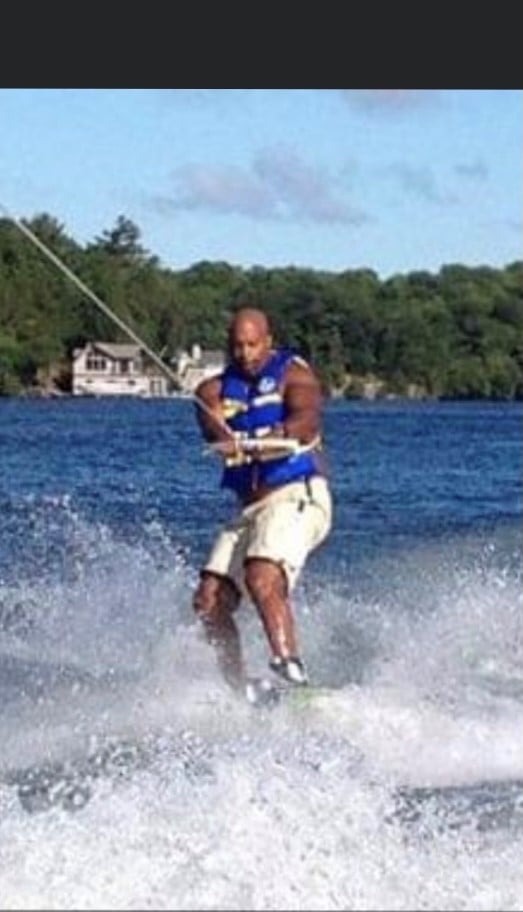 "To me, CNIB Lake Joe is a world of endless possibilities. What's something you've always wanted to do that people said you couldn't do? Or what's that thing you've always thought 'oh, that won't work for me because I'm blind'? Whatever that is, it can be done at Lake Joe," says Derek. "From cooking to camping or learning to physically navigate nature trails, to water skiing – if you have the courage to say, 'I'll try it,' you can do anything." - Derek Thompson, CNIB Lake Joe camper of over 35 years.