Let's pull together to reach our goal $215,000
Let's pull for change.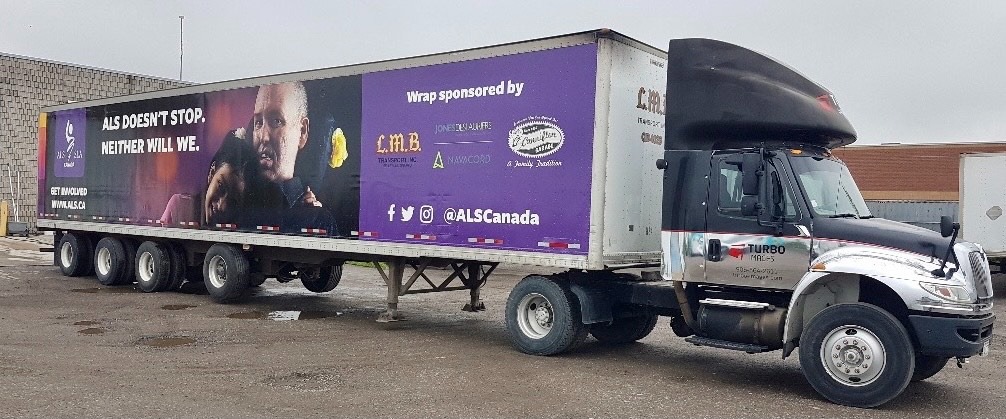 This fall, we are back in-person with another challenge for you and your team….join us for the ALS Canada Pull to End ALS!
On September 16, join us at York University and test your skills, grit and determination, with a team of up to 14 people, as you race against the clock to pull a 42,000-lb transport truck for a distance of 100 meters. Do you think your team has what it takes? This takes teamwork.
Join us for a morning filled with fast-paced and exciting competition with your colleagues, co-workers, family, and friends, and compete against other teams for the title of the 2023 Pull to End ALS champions.
Register today and get ready for a unique and challenging team-building experience! Those who register by July 1 will receive a special gift in the mail from us.
Top Participants

Tony Mongillo

CA$11,589.66

Top Teams

No Ordinary Joes

CA$18,776.46

For Pete's Sake

CA$11,084.03

CR Wall Squad!

CA$10,014.40
Presenting Sponsor



---

---

Premium Sponsor

---

Hydration Sponsor



---

Truck Partner



---