About ALS Canada Buck-A-Puck for ALS
ALS Canada Buck-A-Puck for ALS brings together a passionate community of hockey enthusiasts, supporters, and advocates united in the fight against ALS, fostering a rally cry and shared purpose. This fundraiser was created in honour of Coach Steve Daly, who lost his battle with ALS far too soon. This campaign aims to create awareness and raise essential funds within the hockey community across Canada.
Learn more about Coach Steve and the history of the ALS Canada Buck-A-Puck for ALS campaign
In September 2021, Humber Valley Sharks U12 A Team coach Steve Daly was diagnosed with ALS. Steve was a father of four and had coached hockey for 12 seasons prior. Coach Steve was always known for his big personality. He was loud and passionate and made a lot of noise in and out of the hockey arena. He worked the kids hard but always knew how to have fun and make them laugh. However, during their first practice in 2021, the kids noticed that Coach Steve was struggling to speak. He slurred his words and couldn't sip water without choking. 
Within a few weeks, their coach had completely lost his ability to speak. Despite his inability to talk, Steve continued to lace up his skates and join in practice each week. He used a voice-assist app on his phone to give drill instructions and support the other coaches on the ice. One day, about a month into the season, Coach Steve's legs gave out while demonstrating a drill, and he collapsed on the ice. He was taken away in an ambulance, and although he seemed okay, deep down, everyone knew that day would be the last time he would ever skate again.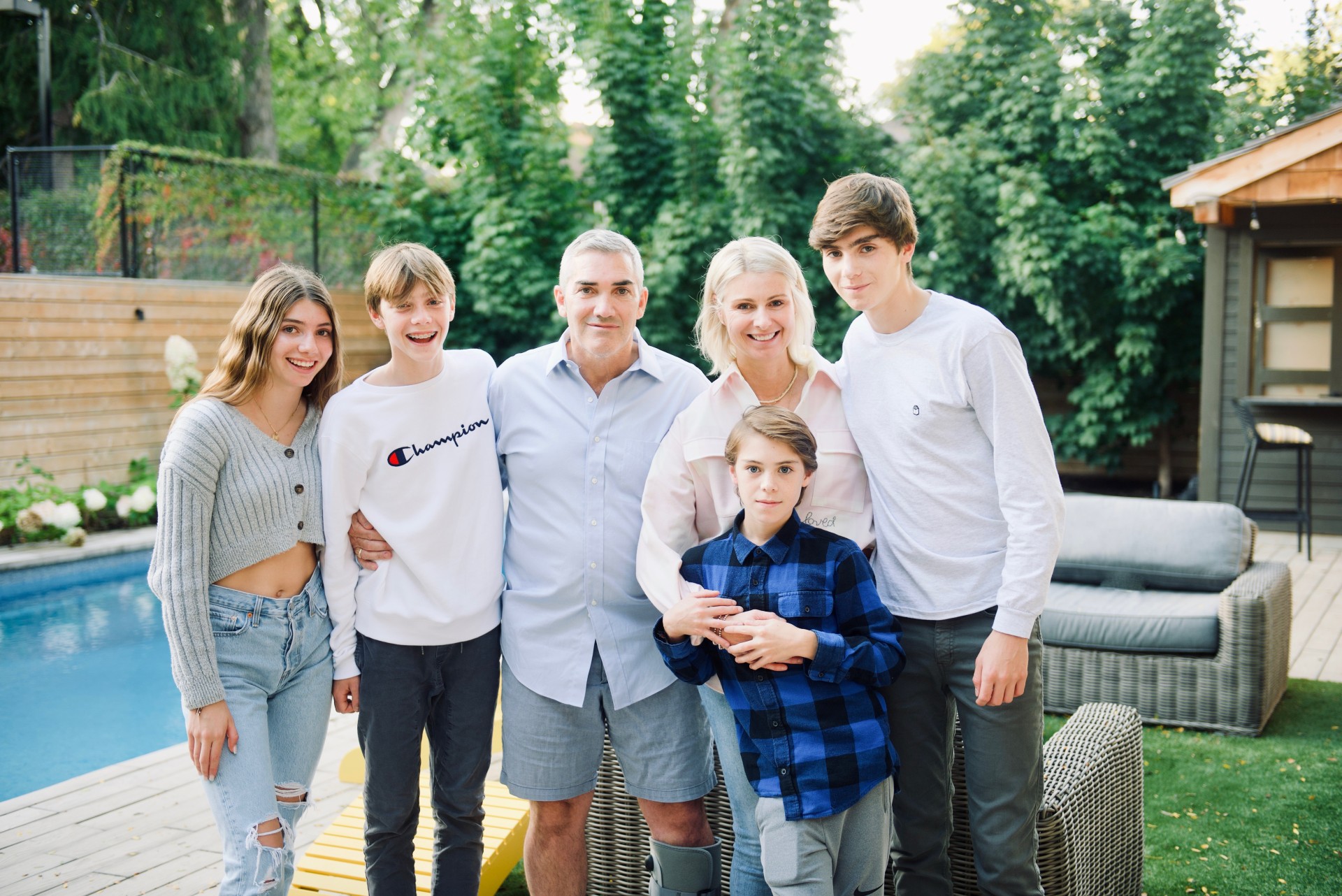 Even though it was confirmed that Steve would never return to the ice, he showed the perseverance he had always encouraged in his players, eagerly resuming his position on the bench, opening and closing the door for the kids, and instructing them with facial expressions and hand gestures. Little did Steve know at the time that he was teaching those kids the most valuable lesson of their lives:  As long as you have air to breathe, you can face any challenge life presents you.
Coach Steve attended every game and practice, occupying the bench in silence. A few months after that day on the ice, Steve passed away.
The Humber Valley Sharks vowed to make ALS history after losing their coach to this relentless disease in January 2022. Before everyone knew it, Buck-A-Puck for ALS was born and soon after the partnership with ALS Canada. This fundraiser, which began as a way for the players to honour their coach and process their grief, has evolved into a nationwide youth-led initiative with a $1 million goal.
The Evolution of Buck-A-Puck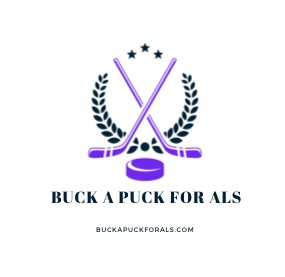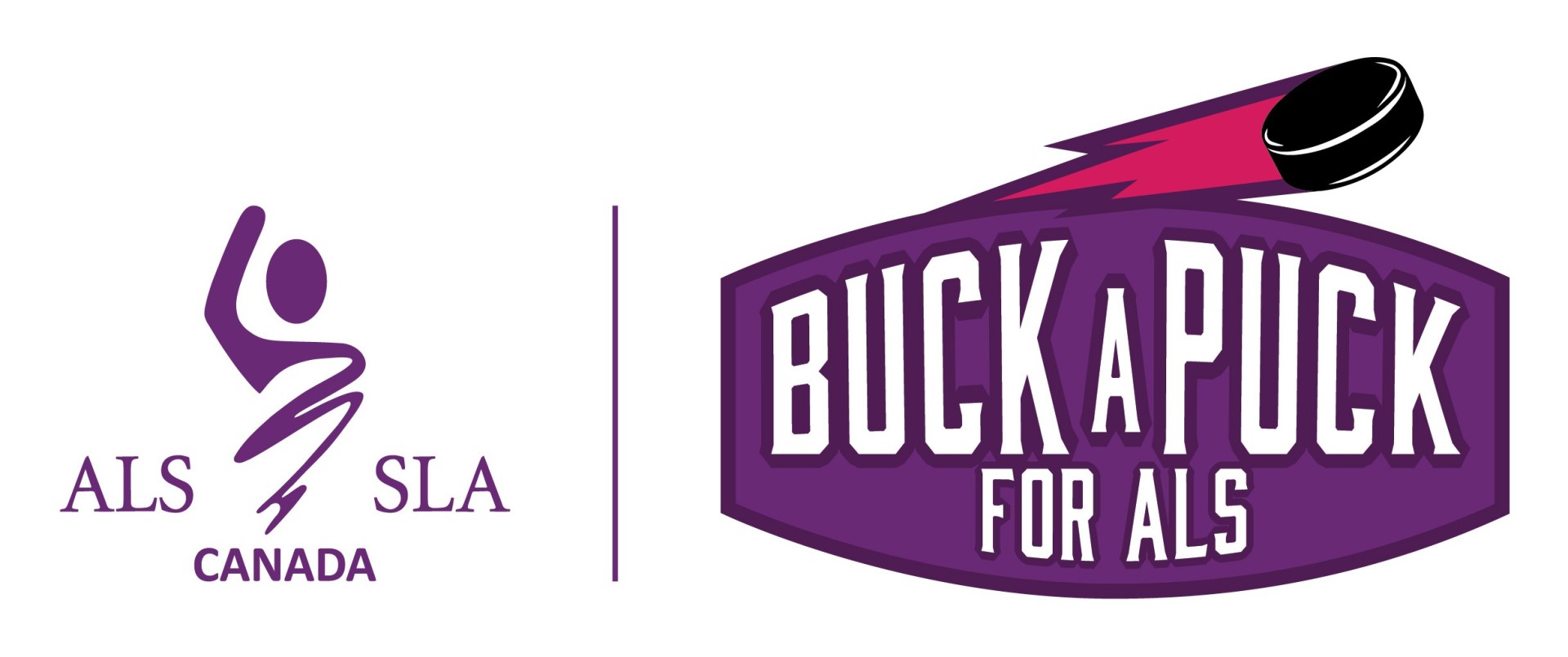 Buck-A-Puck began as a community event organized by Sarah Lopez and Heather Evans, along with Joshua Lopez, Liam Muffitt, and George Daly. This initiative wouldn't be possible without their passion, hard work, and determination.
ALS Canada is incredibly excited to join forces with the Buck-A-Puck organizers and take this worthy initiative to the next level!
Questions or Comments?
Feel free to reach out to the ALS Canada Buck-A-Puck Team at [email protected] 😊
Raise a buck, shoot a puck! Register today or donate