Walk, Run, and Help Ottawa's Animals
Sunday, Sept.24 @ Lansdowne Park Great Lawn
The Ottawa Humane Society's Wiggle Waggle Walk & Run is back and this year it's extra special!
We're celebrating 35 years of walking, running, wiggling and waggling to provide a safe haven for Ottawa's homeless animals.
On Sunday, Sept. 24 join us on the Great Lawn at Lansdowne Park where you and your furry friends will take your marks and get ready to give thousands of animals a second chance!
Be a top dog and register now. Or, wrangle your friends and family and be the leader of your own pack of fundraisers. Not up for wiggling or waggling? Support the event by giving a gift to the animals.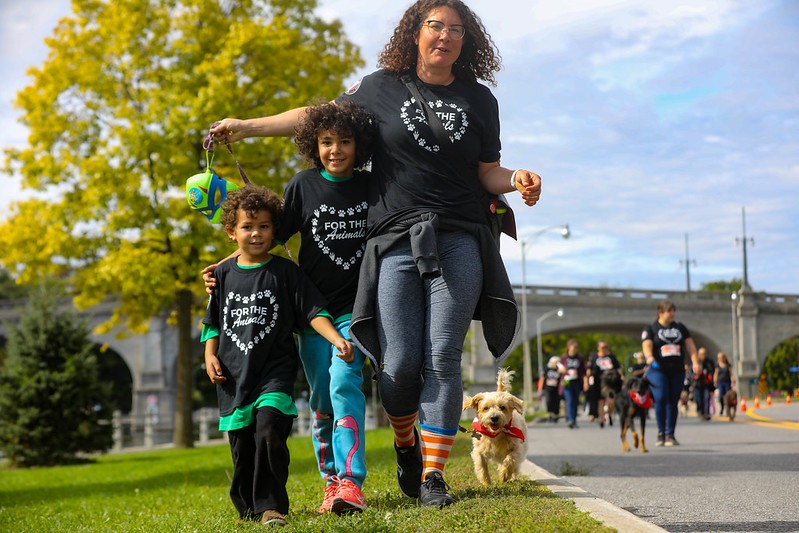 For more information or if you have any questions, please contact [email protected], call us directly at 613-725-3166 ext. 238 or visit our website at ottawahumane.ca.
Achieved